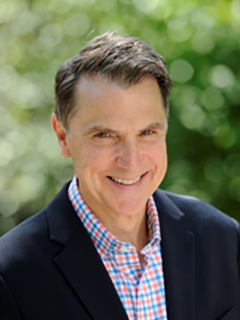 George P. Hanley
Founder 
George Hanley has extensive experience founding and building successful companies in the financial and commercial real estate industries. George is a graduate of University of Dayton, serves on the Board of Trustees for University of Dayton, Dean's Committee for University of Miami and is President of the George P. Hanley Foundation.
---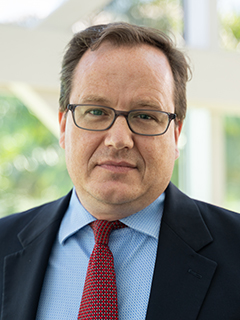 Gregory Koger 
Director of the Hanley Democracy Center 
Gregory Koger is a professor of political science at the University of Miami. Koger specializes in legislative politics and political parties. After earning his B.A. At Willamette University, Koger worked as a legislative assistant in the U.S. House for over two years, where he served as a liaison to the Defense Appropriations Subcommittee. Koger earned his Ph.D. from UCLA in 2002. He has been with the University of Miami's political science department since 2007.
---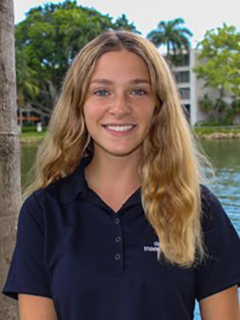 Carly Payne
Communications Director
Carly Payne is a senior double majoring in Political Science and Journalism. She spent her past summer reporting with I24News in Tel Aviv, Israel and hopes to combine her passion for international politics with journalism. She has served as the Communication Director for the Political Science Department at UM for the past 3 years. Carly is excited to be involved with Hanley Democracy Center during its inaugural year.
---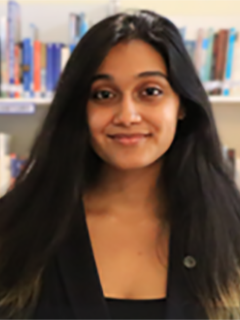 Nayonika Choudhury
Research Assistant
Nayonika Choudhury is a research assistant with the Hanley Democracy Center and a freshman double majoring in Marine Affairs and Political Science. Her main interests include ecosystem policy, international affairs and diplomacy, and she intends to work in the field of international marine policy. Her favorite part of working with the Hanley Center is getting to network with experts from a plethora of different political backgrounds. Being an international student, she aims to advocate for climate change and other adjacent issues as a global responsibility.
---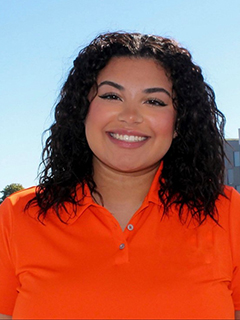 Lauren Ferrer
Spring 2023 Intern
Lauren Ferrer is a sophomore majoring in political science and journalism. She wants to be a reporter and hopes to cover politics, government, campaigns and elections. She's also considering law school. The Hanley center gives her the opportunity to speak and learn in a civil environment and connect with accomplished people who can guide her through her academic journey.
---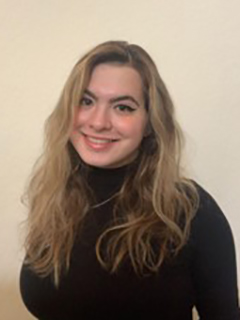 Emily Danzinger
Spring 2023 Intern
Emily Danzinger is a sophomore double majoring in Political Science and International Studies with minors in Religion & Healthcare and Gender & Sexuality Studies. She sees herself pursuing a law degree, but thinks her efforts would be best suited somewhere in the vector between law and politics; with how closely the two are intertwined, she specifically wants to examine how the legal frameworks of our nation have led to democratic backsliding, and what reforms can be done to solve it and restore faith in democracy. In working for the center, Emily appreciates all the incredible people she's had the opportunity to get involved with, and seeing others even more committed than her to restoring our democracy gives her hope for the future of the nation.
---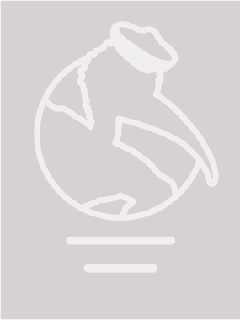 Antonella Criscola
Spring 2023 Intern 
Antonella Criscola is a junior majoring in Political Science, as well as double minoring in Public Administration and Ecosystem Science and Policy. She plans on using her attained knowledge to help create resilient and sustainable policies as a United States Representative. What she enjoys about working for the Hanley Center is the passionate team that drives the center; they all strive to help the students at the University become civically engaged in the democratic process that drives our country.